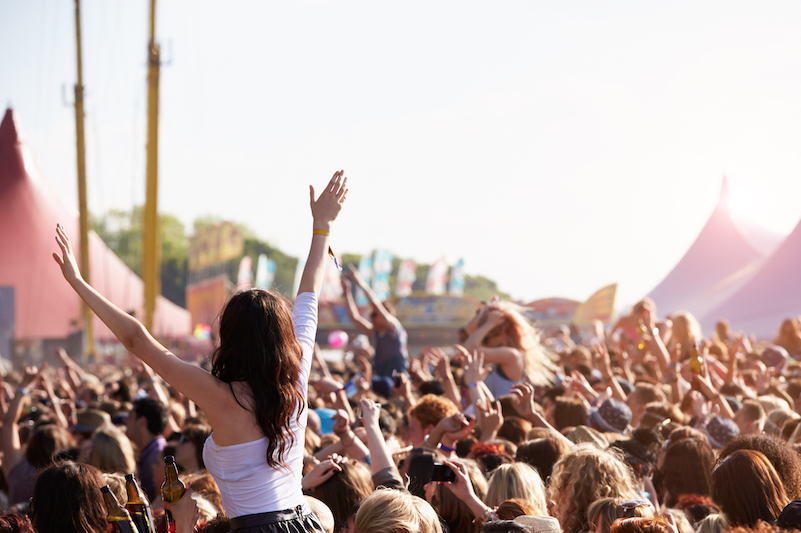 Jascar Transports Merchandise To Events All Over The World
As the concert and festival season comes in to full swing, needs rise for transportation of stage and venue equipment, facilities and merchandise. Due to the nature of the industry, timing and expertise of working with venues and routes is a necessity for any logistics partner. Jascar's experience provides an assured outlet for merchandise to be picked up and forwarded to venue securely on time.
In recent years Jascar has worked with a range of merchandisers including t-shirt and clothing manufacturers, printers and stockists transporting a range of goods in size to 100's of venues in UK and abroad.
Do you have a deadline to get merchandise to a venue on time?
Contact Jascar on 01892 750009 or email ops@jascarlogistics.com